cobcon's founder and owner, Thomas Riemerschmid, has dedicated his professional life to specializing in sales and distribution.
His experience as an active Top-salesman, then a successful publishing representative and senior manager for marketing and distribution, allows him a unique perspective of the challenges associated with sales. His guiding principle: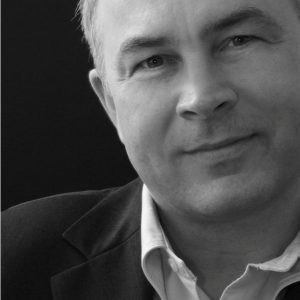 THE ONLY MAN I KNOW, WHO BEHAVES SENSIBLY IS MY TAILOR;
HE TAKES MY MEASUREMENTS ANEW EACH TIME HE SEES ME. THE REST GO ON WITH THEIR OLD MEASUREMENTS AND EXPECT ME TO FIT THEM.
George Bernard Shaw, *26.07.1856 +02.11.1950
Please join our newsletter!